By Peter Dzyuba
Photo Gallery of Icons

Petro has a strong desire and urge for iconographic work; however, he has limited resources. Many projects are done for donations. This is an opportunity for you to become an active enlightener of Christian Holy Scriptures and traditions through icons.

Please share some of your resources for him to be able to share the images of God's love for mankind and knowledge of the Heavenly Kingdom among people of this world.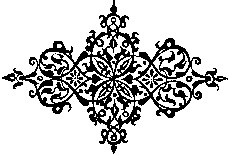 Peter uses traditional techniques of icon painting utilized in the classical school of Byzantine iconography, such as, the use of egg tempera on a gessoed wooden board. Most of the icons presented on this site were written with the use of this technique.
Egg tempera is a solution of natural pigments and egg yolk with other natural ingredients intended for the long term preservation of color. This solution is layered with a brush on a wooden board (or plywood for better conservation of the board) primed with a base coat of marble dust and natural glues.
Occasionally, and at a customer's request, acrylic paints may be used as well.
The background of the icon may be painted or gilded.
23K gold leaf is used for all gilding.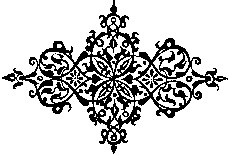 TO ORDER AN ICON
Peter has some icons already in stock, please see the ICONS IN STOCK tab at the top of the page.
Otherwise, all icons are custom made upon request.
All Christian traditional icons can be duplicated or a new design, according to the Orthodox Church Canonical standards and traditions, can be made upon your request in any size.
If you already have decided a specific icon you would like to order, you can either mail or email it's theme and size to petrodzyuba@verizon.net.
There are several examples of icons in the PHOTO GALLERY at the top of this page, but of course, you are not bound by the samples shown on this site. Peter can alternatively email or mail to you other samples to choose from.
Additionally, you can also specify whether your icon will be written on a flat board or on a board with a profile (kovcheg). Both can be made of the wood variety you prefer, or of plywood (usually 3/4" birch).
According to your instructions the icon can also be written with acrylic paints.

You can choose the language of the inscription on the icon: English, Church Slavonic, Greek, among others.
PLEASE CLICK HERE TO CUSTOM ORDER AN ICON FROM THE CONTACT US PAGE
All icons are COMPLETELY hand made and hand written. No two can be exactly the same.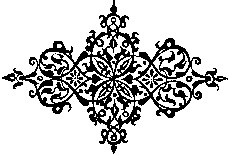 PRICING
The price of a portable icon is upon agreement and it varies depending on the complexity of work,
the size and number of figures to be written, the gold and/or other materials used.
The usual sizes and their approximate costs are:
5"x7" from $150 to $200
8"x10" from $200 to $300
10"x12" from $300 to $500
Almost any other size is also available upon your request.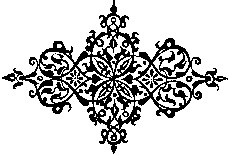 OTHER ICONOGRAPHY WORK

Peter can also fulfill orders on other iconographic items,
pricing available upon request and will depend on the composition and size:
DIPTYCHS
TRIPTYCHS
FOLDING ICONS
MATCHING SETS
PAINTED CROSSES
EASTER (PASCHA) EGG
FAMILY ICONS (CONTAINS THE NAME SAINTS OF YOUR FAMILY MEMBERS)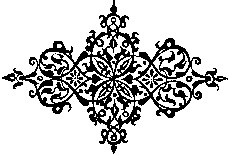 WORK FOR CHURCHES AND COMMUNITIES

Peter, with his experience and knowledge of the techniques used by old masters, also provides:
PROFESSIONAL RESTORATION OF OLD ICONS
REPAIR OF DAMAGED ICONS
CHURCH FRESCOS
PAINTING OF THE HOLY DOORS
ICONOSTASIS
HOLY SHROUDS
GILDING OF DOMES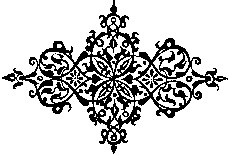 ©Petro Dzyuba. No reproductions or copying by any means are allowed without permission of the author.