Icons In Stock
All of the icons, crosses and icon eggs are hand painted by Peter Dzyuba.
All of them have 23k gold.
Some of them have stamping and ornamental relief on the haloes.
You can add the items to your basket and purchase them through secure Google checkout with a credit card.
Alternatively, you can mail us a check or money order, and we'll ship the icon to you.
Local pick up/delivery can be arranged as well.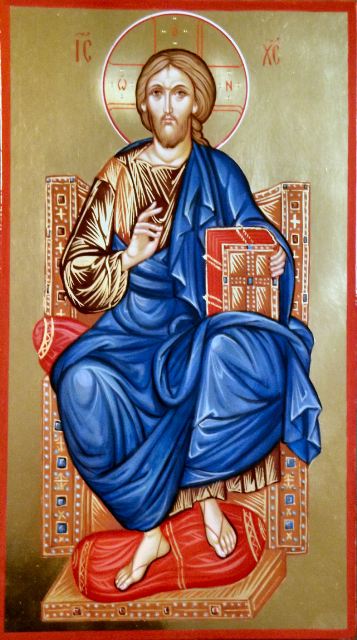 Jesus Christ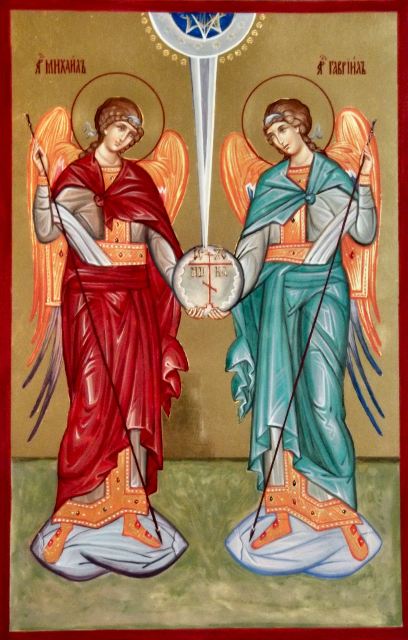 Archangels Michael and Gabriel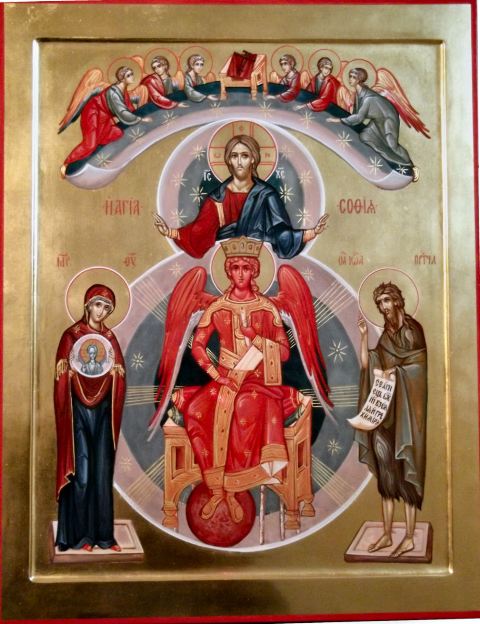 Agia Sophia
All Icon Eggs include an egg stand or an egg hanger.
You get to pick the one you like from our variety of choices!
At no extra cost, we can also attach a ribbon of any color to your egg.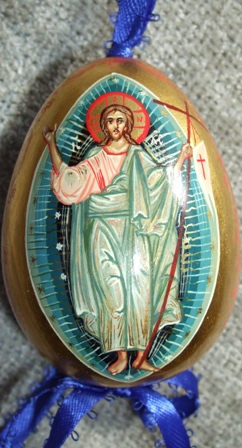 Resurrection Icon Egg
(wood from Jerusalem olive trees)
2.25"
$100 (price includes stand)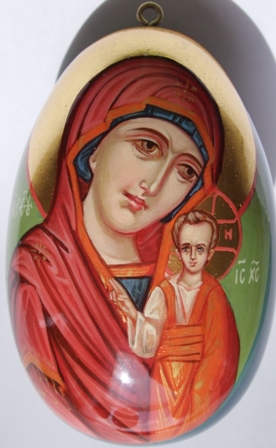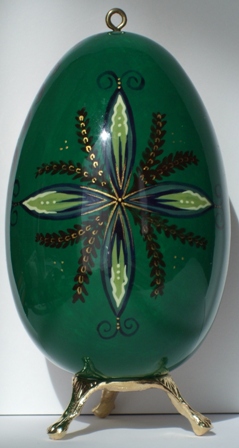 Mother of God of Kazan Icon Egg
4.25"
$140 (price includes stand)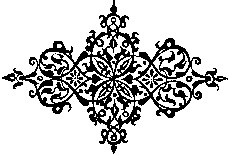 Photo Gallery of Icons
Petro has a strong desire and urge for iconographic work; however, he has limited resources. Many projects are done for donations. This is an opportunity for you to become an active enlightener of Christian Holy Scriptures and traditions through icons.
Please share some of your resources for him to be able to share the images of God's love for mankind and knowledge of the Heavenly Kingdom among people of this world.