By Peter Dzyuba
Petro (Peter) Dzyuba

Photo Gallery of Icons

Petro has a strong desire and urge for iconographic work; however, he has limited resources. Many projects are done for donations. This is an opportunity for you to become an active enlightener of Christian Holy Scriptures and traditions through icons.

Please share some of your resources for him to be able to share the images of God's love for mankind and knowledge of the Heavenly Kingdom among people of this world.
Peter Dzyuba's first encounter with Iconography happened in Western Australia in 1991. Because of religious oppression in his native Ukraine, since the take over of the communists in 1917, very little exposure to religious art was possible. He was impressed with the spiritual depth and beauty of the traditional Orthodox Iconography and felt the need to dedicate his life to glorify God through the writing of icons.
Peter was especially touched by the encounter with the keeper of the Miraculous Icon of the Mother of God of Iveron, José (Joseph) Muñoz-Cortez, who was an iconographer as well. He was traveling with this Icon around the world. José Muñoz-Cortez was an apprentice of the great iconographer of our times -Archimandrite Kyprian (Pyzhov) (Blessed Memory †) . Father Kyprian carried out all the Iconographic work for the Russian Church Abroad for the past 40-50 years. His icons and Iconostasis are widespread around the world and are of Heavenly beauty.
Peter learned about the Icon Studio in the Holy Trinity Monastery and Seminary in Jordanville, NY under direction of father Kyprian. The Icon Studio was known for a rich tradition of Russian Iconography. Having seen and admired father Kyprian work, Peter's one desire was to learn from this remarkable master of Iconography.
In 1992, God made possible for Peter to travel to the Holy Land and be part of the Christian community there for one full year. Over there, he met mother Veronica (from the Russian Monastery of The Ascension of the Lord, Mount of Olives), who is an iconographer herself. She was Peter's first instructor of Iconography from a spiritual perspective. This experience made Peter's aspiration to become an iconographer even more fervent.
In 1993, Peter was finally able to become a student in the Holy Trinity Seminary in Jordanville, NY, and a formal apprentice of the Iconography Studio.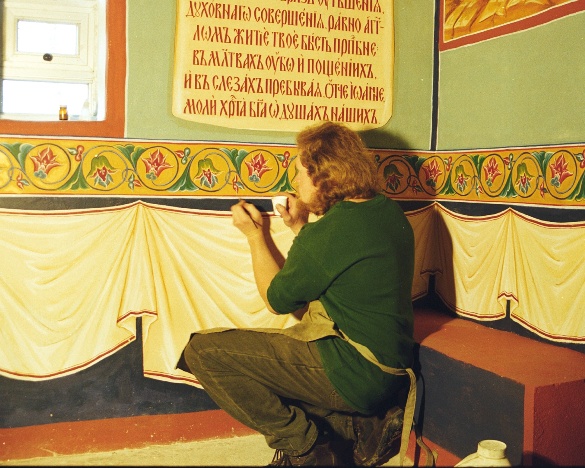 Upon graduation, he has been fully dedicated to Iconography in his workshop.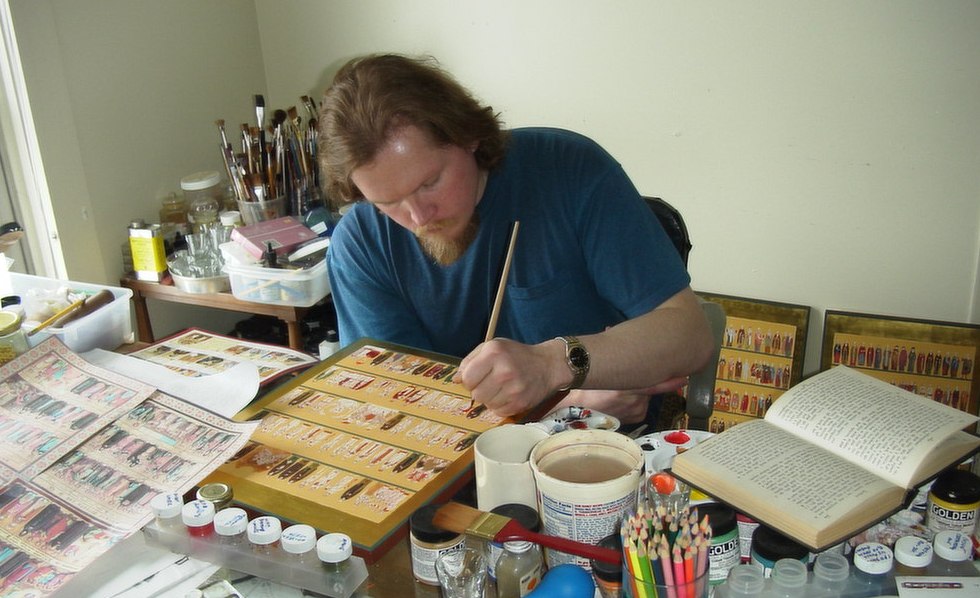 He has written hundreds of icons for believers in the United States and abroad. Some of his projects include frescos in chapels and churches, gilding of domes, Iconostasis for churches and communities, among others. Please visit Peter's Photo Gallery at the top of the page and contact him with any inquiry.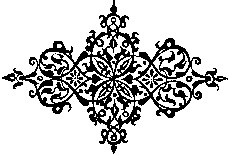 ©Petro Dzyuba. No reproductions or copying by any means are allowed without permission of the author.